Ebony Visions and Cowrie Shell Dreams: Black Storytelling and Children's Literature across the Generations
Join BSC Elder in Residence Ms. Daphne Muse, Cheryl and Wade Hudson, Krystaelynne Sanders Diggs, Dr. Ajuan Mance, and moderator Professor Leigh Raiford for a conversation on the legacy of Black children's literature and the writers who continue telling stories that tap into the imagination and pay homage to Black futures. The panel will harvest the legacy of Black children's literature classics and raise the voices of 21st century writers who continue to engage in the centuries old art of telling the stories of lives lived and sharing poems that tap into the imagination, intellect, and curiosities that abound in the minds of our young people. And to lift the voices of Black writers beyond the chains of censorship and banning. The dialogue will launch Black History Month lifting the voices of those who contributed to this literature across time and honoring the work the panelists bring forward.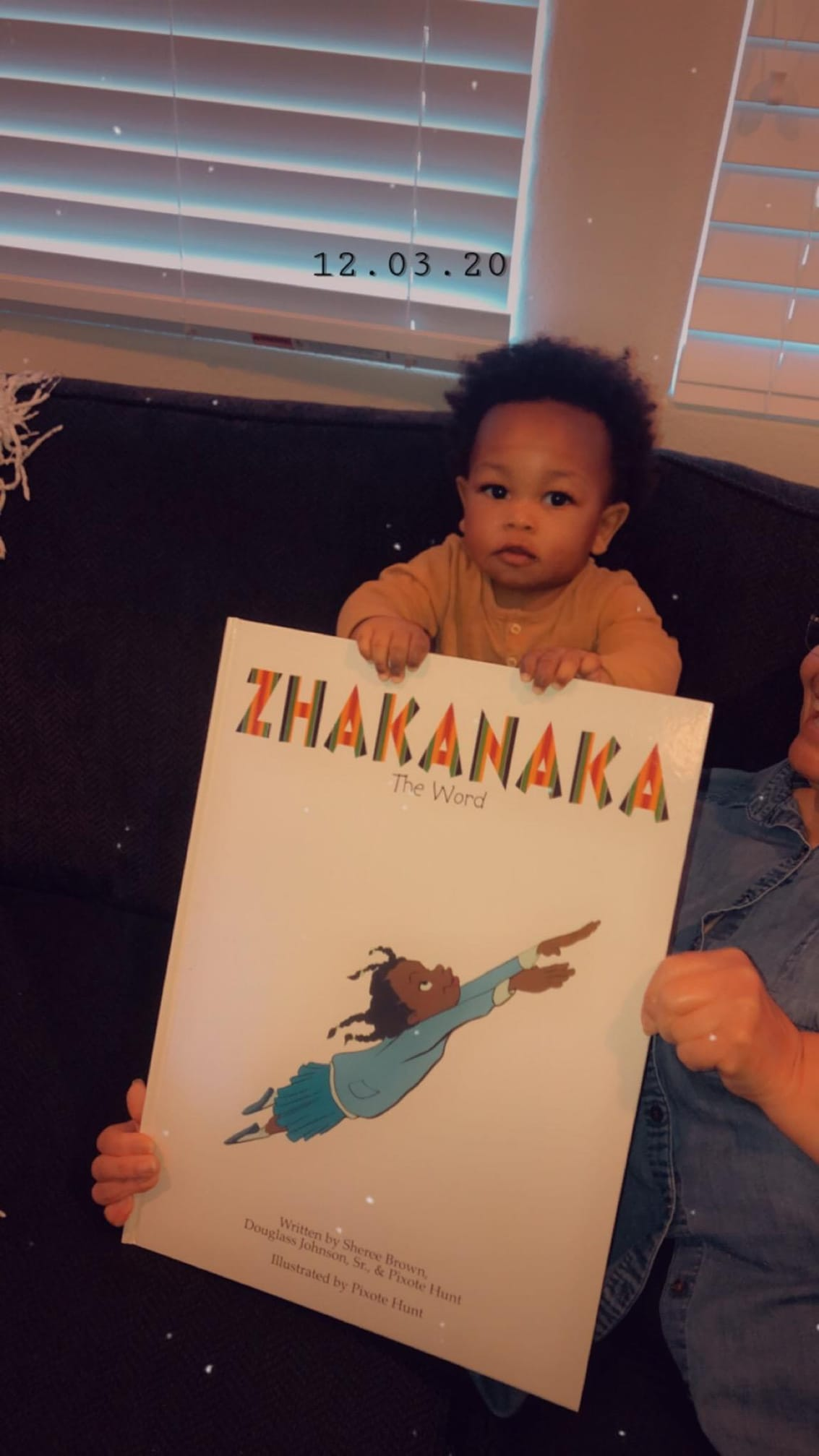 Check out the National African American Read-In initiative for more information.
Panelists
Elder-In-Residence, Ms. Daphne Muse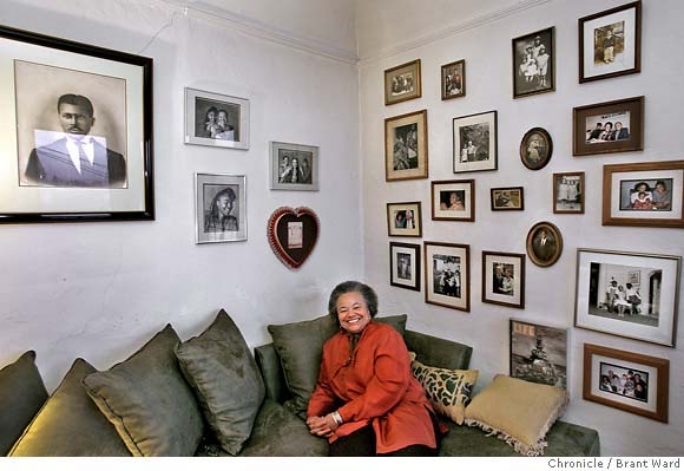 Since migrating to the Bay Area from Washington, D.C. in 1971, Daphne Muse has been an unflagging caretaker and activist, dedicating herself to the intersections between education, neighborhood organization, public exhibitions and literature. Shortly after arriving she became the secretary of the Angela Davis Legal Defense Team. During those years, Ms. Muse also advocated for the founding of the African American Studies department at UC Berkeley and later became a teacher at UC Berkeley under Dr. William (Bil) Banks and also taught for several years at Mills College. Ms. Muse saw herself as an ambassador between the university and the lives of the nearby marginalized (then referred to as Third World communities). She often organized large scale public programs and thoughtfully curated exhibitions in order to bring these communities into conversation.
Cheryl and Wade Hudson, Award-winning authors and Founders of Just Us Books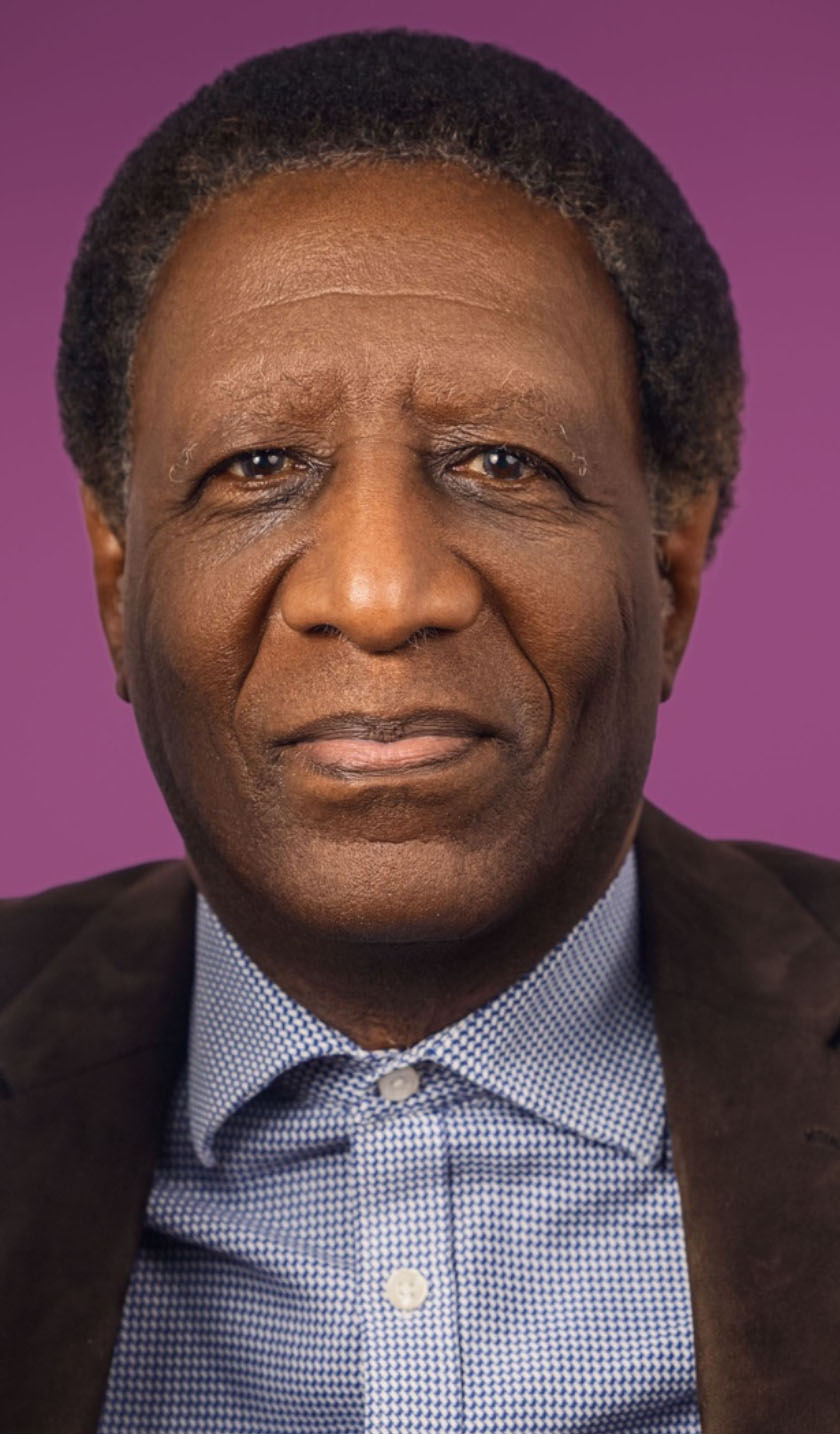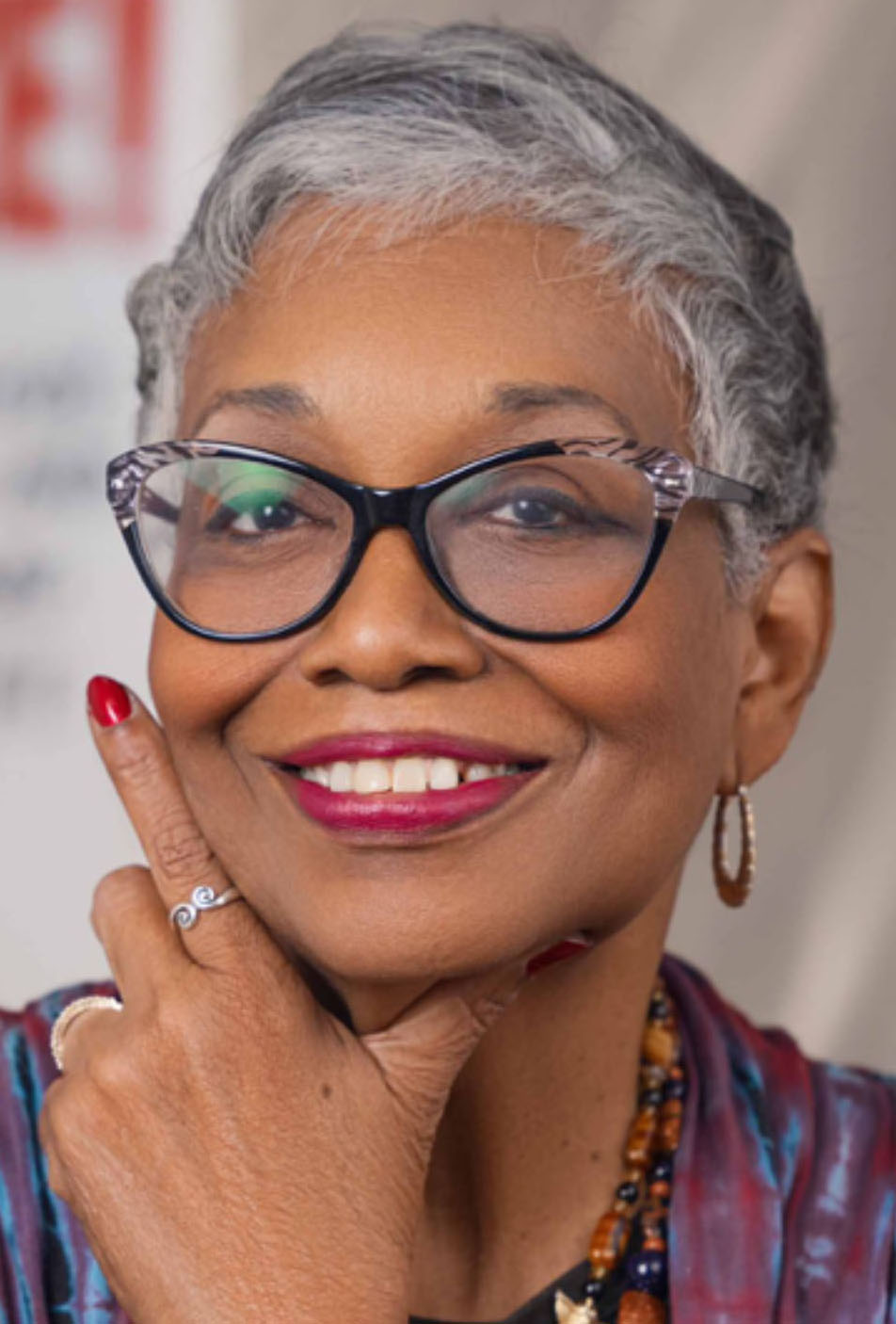 In 1988, keenly aware of the need for more books for young people that celebrate and center Black people, history, and experiences, Wade Hudson and Cheryl Willis Hudson founded Just Us Books. Grounded in the belief that "good books make a difference" – Just Us Books set out to publish the kind of positive, affirming titles that the couple wanted for their own two children. Under the Hudsons' leadership, Just Us Books has become an institution in the publishing industry and Black community and remains one of the nation's few Black-owned presses. In 2008, the Hudsons launched Marimba Books, an imprint that focuses on multicultural literature for children. As publishers, authors and editors, the Hudsons have helped bring to market hundreds of diverse children's books that inspire, educate, entertain and allow children to see themselves reflected in stories.
Wade's career in publishing spans four decades. He has written more than thirty-five books for young people including, AFRO-BETS Book of Black Heroes; Poetry from the Masters: The Pioneers; Jamal's Busy Day, and Powerful Words: More than Two Hundred Years of Extraordinary Writing by African Americans. He is co-editor with Cheryl of three anthologies published in partnership with Crown Books for Young Readers, including: The Talk: Conversations About Race, Love & Truth and Recognize! An Anthology Honoring and Amplifying Black Life. His most recent book is the coming-of-age memoir, Defiant: Growing up in the Jim Crow South, which Kirkus Reviews called a "powerful testimony from a children's literature legend" and was a 2022 winner of the Malka Penn Award.
Cheryl began her career doing textbook design for publishers such as Houghton Mifflin and Macmillan. An author, editor and art director, she has written more than two dozen children's books, including AFRO-BETS® ABC Book, which was Just Us Books' first published title; the classic Bright Eyes, Brown Skin; Hands Can; My Friend Maya Loves to Dance; and her collaboration with the Smithsonian National Museum of African American History & Culture: Brave Black First, 50+ Women Who Changed the World. She is co-editor with Wade of three anthologies including the award-winning We Rise, We Resist, We Raise Our Voices.
Wade and Cheryl have received many awards for their contributions to children's literature, including induction into the International Literary Hall of Fame for Writers of African Descent; the Harlem Book Fair Phillis Wheatley Award; the Ida B. Wells Institutional Leadership Award presented by the Center for Black Literature; the Madame C. J. Walker Legacy Award given by the Zora Neale Hurston-Richard Wright Foundation, Children's Book Council's Diversity Achievement Award, and a 2022 Eric Carle Honor.
Leading advocates for diversity, equity and inclusion in kidlit, and mentors to aspiring and established authors and illustrators, the Hudsons and their pioneering efforts have helped to change the landscape of the industry and have enriched readers everywhere.
Krystaelynne Sanders Diggs, Bay Area Children's Author